About Us
Dance is for everyone at all skill levels. That's why Invitation to Dance fosters an environment of inclusiveness.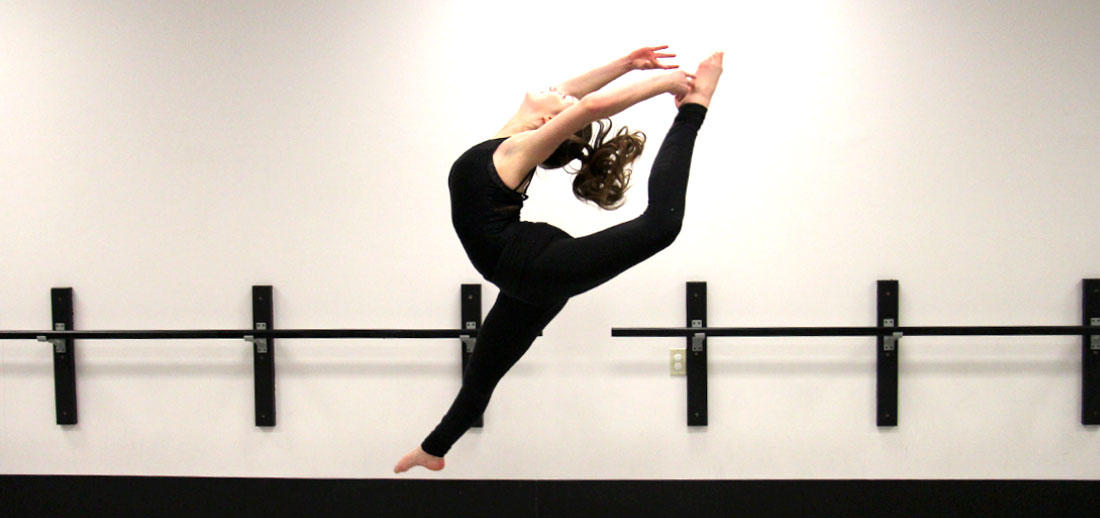 ITD is committed to providing high-quality dance classes in a non-competitive environment. We provide a safe and child-centered environment to encourage our students to explore dance with qualified, nurturing teachers.
We believe that a non competitive environment encourages young people to develop a positive self-image as well as a strong sense of community. Along with improving coordination skills and developing muscular awareness, we encourage our students to support their peers and develop their individual sense of expression.
We have training programs for the dancer that dreams of a professional career, the recreational dancer that comes to us for fitness and fun, as well as classes for students with special needs.
The highest educational standards are expected from all ITD faculty members. They are lifelong learners who continue to educate themselves through certification programs, teacher-training schools, conferences, and other learning opportunities
Looking for more intensive training opportunities?
Check out our performing troupe for more information on Dance Alive.
New students and parents, please read over our Student and Parent Handbook for important dates, dress codes and general policies.