Testimonials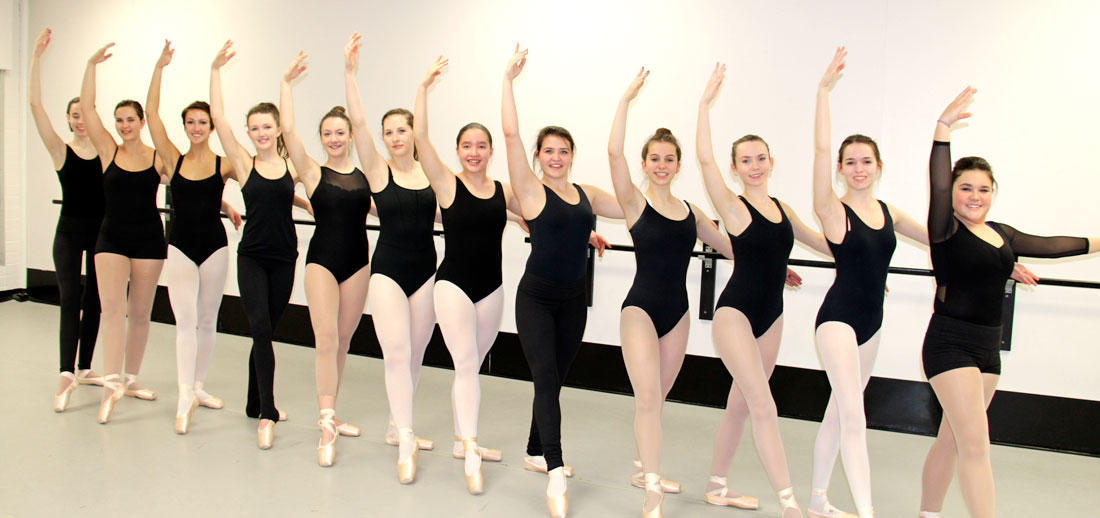 Bonnie Mayden
Our girls have attended Invitation to Dance for 2 years. The girls love their dance classes and their teachers. I always get to hear what fun game they did, or how they were taught a new move that day. They love the music and costumes of their dance recitals and are very proud to share these experiences with family and friends. Our oldest daughter has been a part of Dance Alive - this above all - has been the best experience for our daughter. She works with other dancers older and younger, but the older dancers show great leadership and act as amazing role models. I am very thankful that we were referred to the studio by another very happy family!
Sherry Avery
My daughter has danced at Invitation to Dance since she was four years old. She has formed many lasting friendships in both the classroom and Dance Alive program. Many of the older dancers have been instrumental in taking her under their wing to learn the routines and gain confidence in performances, many have basically become older sisters to her. I find Erin promotes a great learning environment. The dancers start off as four year olds then you discover that they are grown and ready to teach the new group coming up. A great dance family all the way around.
Lisa & Deryk Salter
Invitation To Dance is a fabulous studio where students receive professional dance training in a variety of styles. Both of our daughters have flourished as dancers in this non competitive setting, where they can be provided with excellent technical education from highly experienced teachers, and have many exciting performance opportunities. The friendships they have developed and mentorship they receive is invaluable. Our family lives in Priddis, which is a 1/2 hour drive to the studio. We pass at least 5 studios, but we BELIEVE in this non competitive approach to developing our daughters' love of DANCE... so much that we drive to the studio 6 days per week! They started with Erin at four years old and they are now 14 and 11. We highly recommend this dance studio!
Nicole Wiens
My daughter had been dancing with Invitation to Dance for the past 7 years. She loves going to classes and for the past two years has also been apart of the dance alive program offered at the studio. She counts down the days till her Friday nights she loves it so much. As a parent I love that the studio is non competitive and that I don't have to purchase costumes. I also love that everyone is welcome and made to feel apart of the studio. It is a fun place for my daughter to go and I have seen so much growth in her confidence and self esteem. The teachers at the studio do a fantastic job of making dance fun for their students.
Kris Heintz
We have two girls who have danced at ITD for 10 + years. We have found Erin and her staff to be professional, friendly, supportive and encouraging. The teachers make the classes fun, yet challenge the kids to do their best and bring out the best of their abilities. It is a positive space for all students and families. Our girls have learnt and grown so much having the opportunity to learn dance techniques in a variety of different genres. Being part of Dance Alive, our girls have been challenged with choreography and have been given the chance to perform at different venues around Calgary. Our oldest daughter is now embarking on a new chapter in dance by taking the STEP class. Through this class she is taught the fundamentals of teaching dance. Through ITD, our girls have had very positive role models, whether it be teachers or older students in the studio. We as a family have made life long friendships. ITD is our second home and family. Our only issue is our kids want to be there all the time.