Register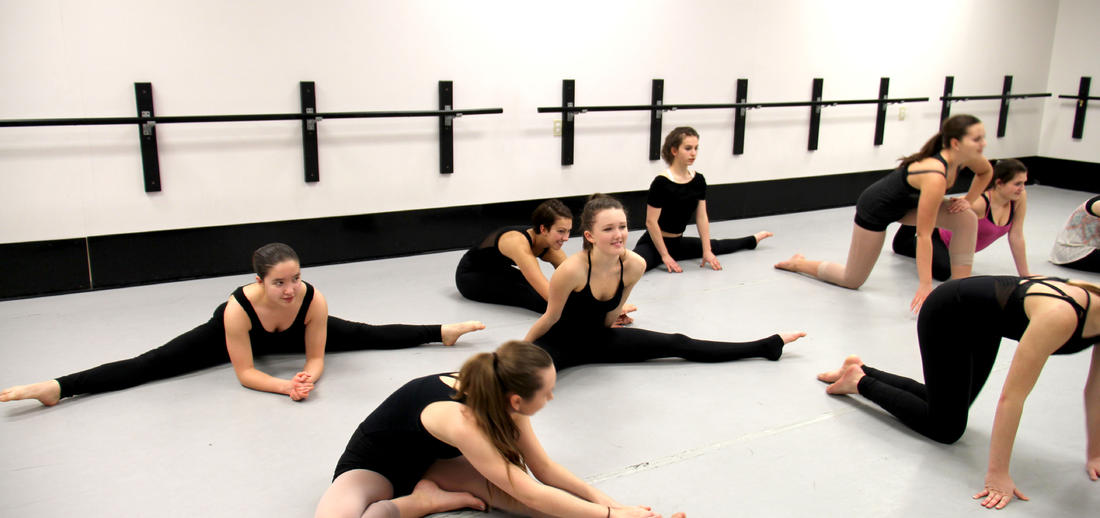 Download the Registration Form
Can't do much without the Registration Form! Download it here first and then print it off. After that, grab your trusty pencil and you're ready to go!
---
Select Your Classes
Fill out your name, experience and all that other stuff. Using the online schedule or the downloadable PDF, complete the classes section like in the image below. Pay particular attention to the type of class as the fees will vary.

Once all your classes have been added, don't forget to total up the monthly fees.
---
Waiver & Payment Information
Next, sign the waiver. After that, circle the method of payment you'd like to use like in the image below. The different payment methods are described under Payment Schedule.

Once you've selected your method of payment, complete the rest of the Payment Information. Payment arrangements are required at the time of registration by VISA or MasterCard or VISA Debit. All prices include GST and service charges. No refunds or cancellations given after February 1st. If a student wishes to withdraw from any class, one month's written notice is required (notices not given at the beginning of the month will be deemed given the beginning of the following month). A 5% charge will be applied to all overdue accounts after a period of ten business days and will accumulate an additional 5% charge on the 1st of every month thereafter.
---