Register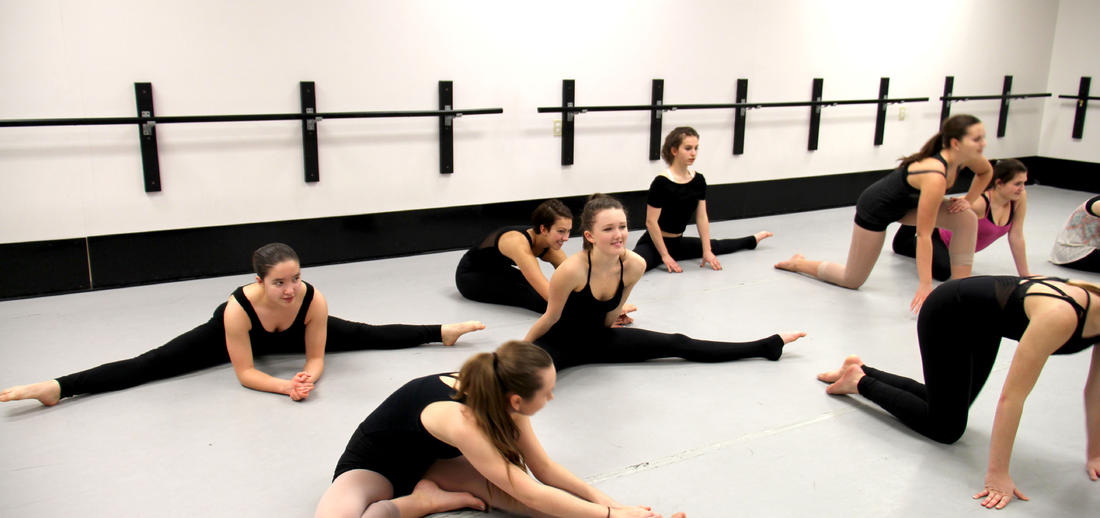 Download the Registration Form
Can't do much without the Registration Form! Download it here first and then print it off. After that, grab your trusty pencil and you're ready to go!
---
Select Your Classes
Fill out your name, experience and all that other stuff. Using the online schedule or the downloadable PDF, complete the classes section like in the image below. Pay particular attention to the type of class as the fees will vary.

Once all your classes have been added, don't forget to total up the monthly fees.
---
Waiver & Payment Information
Next, sign the waiver. After that, circle the method of payment you'd like to use like in the image below. The different payment methods are described under Payment Schedule.

Once you've selected your method of payment, complete the rest of the Payment Information depending on whether you'll be paying by cheque or credit card. Don't forget about the registration and costume fees! All cheques can be made out to Invitation to Dance. Drop the completed form off at the studio with any cheques and you're done!
---